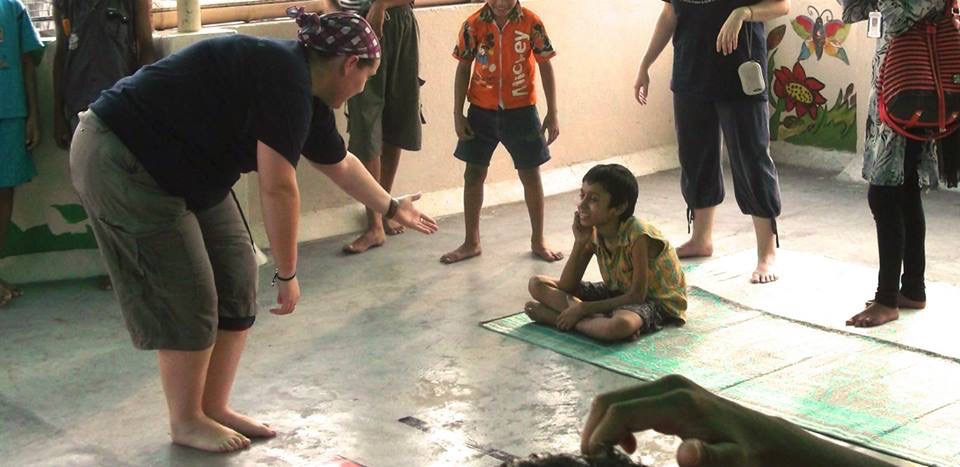 Eimear has worked extensively as a facilitator for over 15 years. And is skilled in crafting and delivering workshops tailored to the requirments of the participants.
She also worked as Education Associate for TEAM Educational Theatre Compnay. Through her work Eimear has delivered workshops for New York University, Common Ground, The Hope Foundation Kolkata, Hessenwald Schule Germany, various schools, community groups and youth groups throughout Ireland.
Her work with TEAM, Common Ground, NYU and St. Nicolas Montessori College also included programmes where Eimear delivered workshops for facilitators and teachers.
She also has worked as a performance coach with The Irish Baton Twirling Assocation's National Squad and on RTE's hit programme 'Instrumental' among other projects.
She is a resident facilitator with D15 Youth Theatre and is a Head of Acting at Westside Perfroming Arts.
For more information or bookings mail eimear.morrissey@gmail.com